NEWS
Por IFPI | 14 jun 2023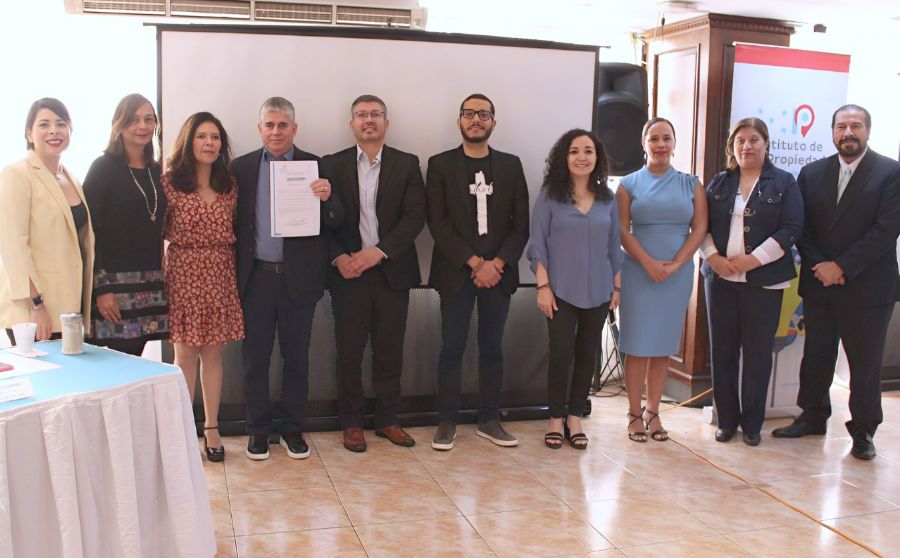 IFPI LATIN AMERICA & CARIBBEAN
NEWS BULLETIN
Brazil: Blocking Campaign against Stream Ripping Sites Going Strong
Brazilian authorities released a new site blocking round against 50 music stream-ripping websites.The prosecutor's special cybercrime unit, Cyber Gaeco, presented a new blocking request early June, affecting the top 50 infringing music sites with an estimated volume of users representing 15.9 million monthly visits. These permanent blocking measures were implemented last week by authorities. The total number of stream-ripping domains blocked in Brazil now reached a total of 253 illegal sites under dynamic court orders obtained by Cyber Gaeco. Stream-ripping is the number one source of music piracy in Brazil and will continue to be targets with blocking actions to disrupt sites' operations and dissuade users to download illegal music content from these sources.
TRAINING SESSION FOR BOLIVIAN IP OFFICE (SENADI)
On May 5, 2023, IFPI LATIN AMERICA and FILAIE offered a workshop on the collective management of rights for communication to the public of phonograms for the personnel of the National Intellectual Property Service (SENAPI) of the government from Bolivia. The event was attended by the Director of Copyright and Related Rights of SENAPI, Dr. Carlos Alberto Soruco Arroyo and more than 25 officials of that public entity. This joint effort by FILAIE and IFPI LATIN AMERICA is part of the initiative of both federations to support the collective management of neighboring rights in Bolivia and their affiliated collective management societies ABAIEM and ASBOPROFON, which respectively represent artists and musical performers and producers of phonograms.
Government of Honduras issued Operational License to the Honduran Association of Producers of Phonograms and Music Videos (ANFHORA)
On May 23, 2023, the Intellectual Property Office of the Honduran government (DIGEPIH) presented, in an official and public event, the Authorization for the Association of Producers of Phonograms and Music Videos of Honduras (ANFHORA), a new entity of collective management of neighboring rights of phonogram producers. This new entity has the active support of IFPI and was created with by initiative of a group of Honduran record producers and music artists with a recognized track record, including maestro Emilio Alvarez from the Diablos Negros, among other prominent producers. With this very important step, ANFHORA begins a period of organization and preparation to begin the management of the rights for the communication to the public of phonograms in the near future.